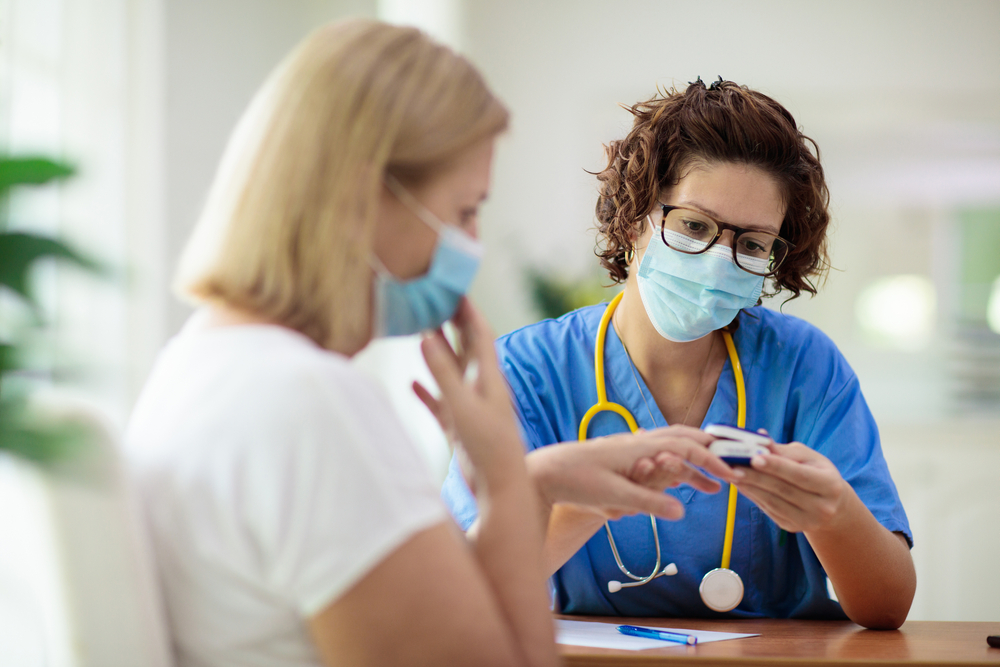 Healthcare in a post pandemic world
Our attitudes to healthcare have changed enormously since the pandemic began. New studies by McKinsey and PWC have shown how attitudes are shifting in relation to medical technology, remote delivery, and new ways of interacting with healthcare providers.
The pandemic demonstrated how much we look to new technology, whether it be mRNA vaccines or healthcare apps and IT to administer our interactions with healthcare providers. Vaccine hesitancy has reduced the world over, but perhaps more importantly, the massive logistical challenge of getting shots into arms was enabled with massive online solutions.
Consumers now want their healthcare at least partially delivered remotely. Out of hours and out of location, wherever and whenever. Prescriptions should be electronic, at least some consultations remote or virtual, test kits home delivered and results online. Simplicity and pragmatic ease of administration are replacing forms and paperwork. Mental health cover has become more important after the stresses of the pandemic.
The pandemic has also proven we are more likely to trust and to work with a range of partners beyond our own GPs. We increasingly look to public health providers, insurers, and specialists to help us manage our health. Consumers can make better health management decisions in a partnership approach facilitated by better medical records and better data. Personalised medicine and the use of genomic data is sure to follow.
A challenge for consumers will be that much of the new technology will come at a cost. Better efficiencies will reduce costs in some instances but the trend over the past decades has been that new medical technologies increase costs. Health insurance, while very necessary, can be expensive and increasingly so as new treatments get added to cover.
What do think? Have your healthcare needs and attitudes changed? Have your doctor, pharmacist and other providers changed how they interact with you? Has your health insurer responded with better offers and services?
Leave your comments below.


Originally posted on .