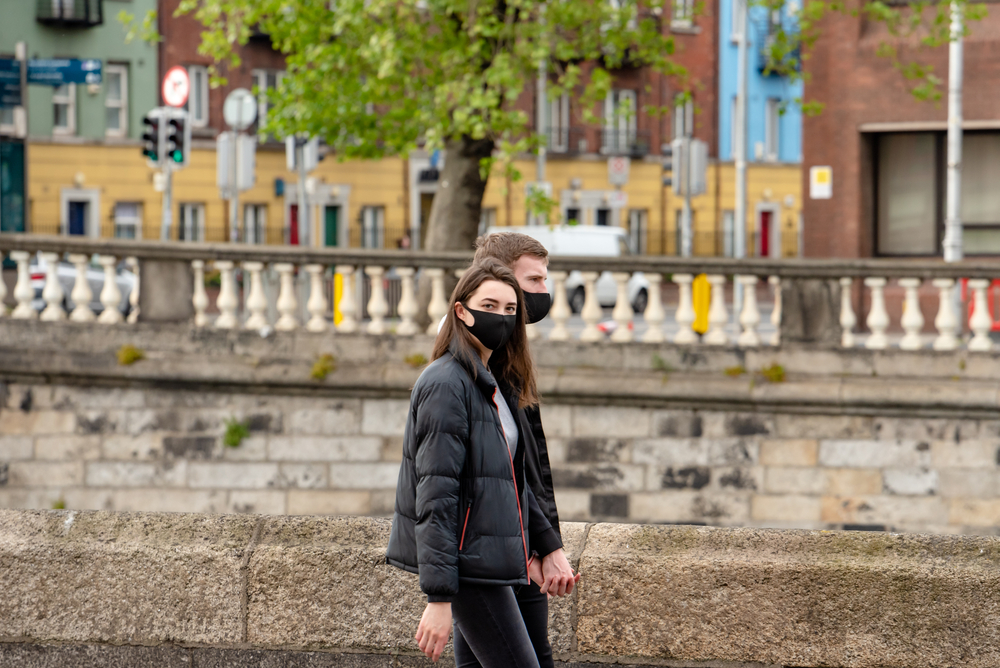 Is the Government putting us on the Bold Step again this Christmas?
If you are reading this you are probably a householder, doing your best to manage your bills and your home while being a responsible citizen. As the covid pandemic trundles on we are being told we might face restrictions again this Christmas. Do we need the Government to tell us how we should live our lives, or are we responsible enough to make good decisions?
Now that we all understand what the pandemic is about, are we able to make good decisions on how to deal with it without Government laws and rules? Protect ourselves if we are vulnerable, get vaccinated, don't go to a crowded pub and then visit elderly relatives. There are many tools a responsible citizen could use, including antigen tests and booster shots, but the Government seems to be distrusting of us and making it difficult to access these tools, believing perhaps that we would not use them correctly or worse, lose the run of ourselves completely if we did.
But it is not just on covid stuff that the Government seems to distrust our judgement to adopt new tools, technologies, and knowledge to make our lives better. Everyone would agree that some regulation is a good thing, but how much is too much? At what point does Government regulation morph into distrust of citizens and the rollout of a nanny state?
In areas in which householders are free to choose the services they want from the private sector we have shown ourselves capable of making good decisions. The move to online banks, online shopping and digitalisation in general exceeds that of many of our European neighbours, for example Germany, which is far behind on digitalisation of its economy.
But there are many sectors of the economy where the Government has not facilitated the rollout of new technologies, believing perhaps that we could not be trusted with such hi-tech science.
According to the IPHA, Ireland is among the last in western Europe to have access to new medicines.
Despite its zero-carbon footprint, we have no plans to generate nuclear power in Ireland.
The UK has built a database of the genomic data of millions of its citizens which is being used to research new treatments for cancer, in Ireland we have no such database and no plans to build one.
Some Government agencies still require wet signatures on paper, despite e-signatures being legal since 2000.
We are now one of the richest nations in Europe, should we not have leading technologies being made available to households and to citizens?
What do you think? Is the Government putting a brake on technology adoption and progress, to protect us because we can't always be trusted with new knowledge and new technologies? Or are our values more conservative and we want the Government to tell us what to do because they really do know best?
How should we react to being put on the Bold Step again this Christmas?
Leave your comments below.


Originally posted on .