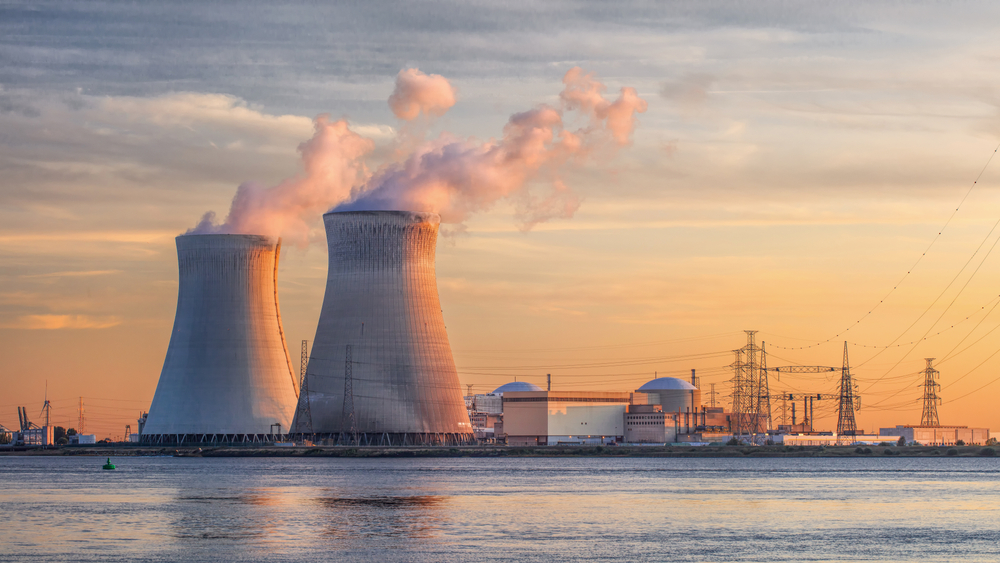 How will nuclear power impact your electricity bills?
One good way of reducing CO2 and its impact on climate change is to move from gas generated electricity to nuclear power. Many advances have been made in the last decades to make nuclear technology safer and cleaner, although not always cheaper. Should we use nuclear power in Ireland as part of our contribution to slow down climate change? How would it impact our electricity bills and energy security?
Currently about 30% of our energy needs in Ireland comes from wind power and most of the remaining 70% comes from gas. Just like oil before it, gas is a fossil fuel and a big contributor to CO2 levels. Almost all of Ireland's gas is delivered through the Moffat-Isle of Man-Gormanstown pipeline. This is connected to the UK network of gas pipelines which is in turn connected to the Dutch and EU network, ultimately connecting to Russia's network where the gas comes out of the ground.
In contrast, our nearest EU neighbour, France, is a big supporter of nuclear power. 71% of electricity generated in France is nuclear. There are 56 nuclear power stations in France, more than anywhere else in the world. France has exported its nuclear technology around the world through the state-owned energy utility Electricite de France- EDF. It has a great safety record, invests heavily in new technology and in building smaller reactors. EDF's many projects include 15 plants in the UK and 2 in China.
Meanwhile in Germany, nuclear power was completely banned by Chancellor Merkel. Many German citizens were concerned by the meltdown in 2011 at Fukushima in Japan, and, closer to home, by the disaster at Chernobyl in 1986. German public opinion shifted strongly against nuclear power. Almost all nuclear power stations have been shut down, with the last three due to be closed by the end of 2022.
The question facing us in Ireland is how we secure our energy supplies at a good price, while at the same time halting climate change. The many political risks of Russian gas being routed through the UK, which is desperately looking to disconnect from Europe, are clear. But so are the risks of having enough wind power on any given day to meet demands. Nuclear power would provide energy security, but at a price: nuclear used to be the cheapest form of power but wind and solar are quickly catching up especially when the total costs- including up-front capital costs and end of life decommissioning costs of nuclear power are considered.
So, could zero-CO2 nuclear energy supplying a guaranteed base load to Irish households be a solution? What do you think? Which option would you choose?

Originally posted on .