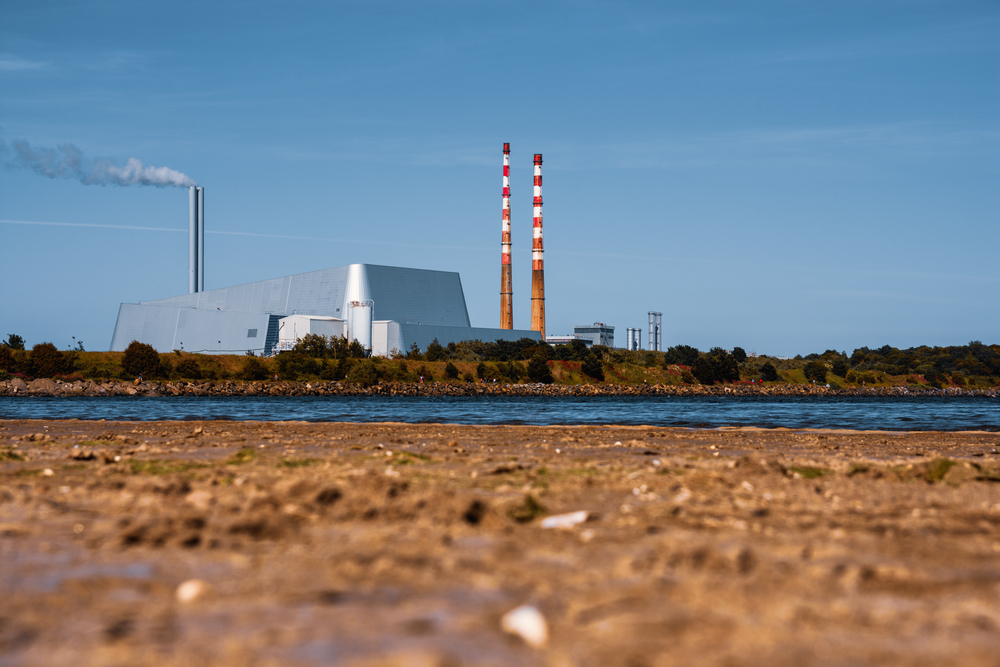 Why are energy prices skyrocketing?
Energy prices in Europe are going up and Ireland is no exception. Irish electricity suppliers have announced price increases. In July, the ESB announced a 9% price increase and many other suppliers have followed. What is happening and what can you do about it?

There are a few factors playing into the increase in prices. Over the last couple of weeks Europe, including Ireland, has had exceptionally calm weather. This means the wind turbines have ground to a halt. The gas turbines which act to generate base load electricity and are often idle while the wind is blowing, are now running flat out. This in turn means the demand for and therefore the price of natural gas has gone up. Since the beginning of September, the price of natural gas on the spot markets has gone up 20%.

However, the problems in the energy markets are deeper - over the summer the price of natural gas has almost doubled. Since this time last year, the price of gas has increased fourfold to highs not seen since 2014. The predictions for this winter, when energy usage is at its highest, is that we will see the highest gas prices in 13 years. If we don't have enough winter storms to set the wind turbines generating at full tilt, the shortage of green energy will feed straight through to higher electricity bills.

The reasons for this are complex. Many commodities are experiencing supply chains problems and shortages in shipping and trucking capacity is not helping. Add to this rising inflation in the EU, caused at least in part by the pandemic bailouts.

But perhaps the largest factor affecting energy prices is the geopolitics of natural gas supply from Russia. Almost 40% of European gas comes from Russia and supply has seen a series of ongoing tensions over a new pipeline, the Nord Stream 2, which has yet to come on stream. This pipeline will bypass Ukraine and is strongly supported by Germany and Russia. Poland has its reservations, but the US is dead set against it and has implemented sanctions against the new pipeline in order to curtail Russia and potentially supply US gas to Europe.

Which just goes to show, no matter what your political views, what happens on the global stage between Merkel, Putin and Biden directly impacts on your electricity bills.

What can you do? Aside from lobbying our EU politicians, the best course of action is to make sure you are always looking for the best deal in the market.



Originally posted on .