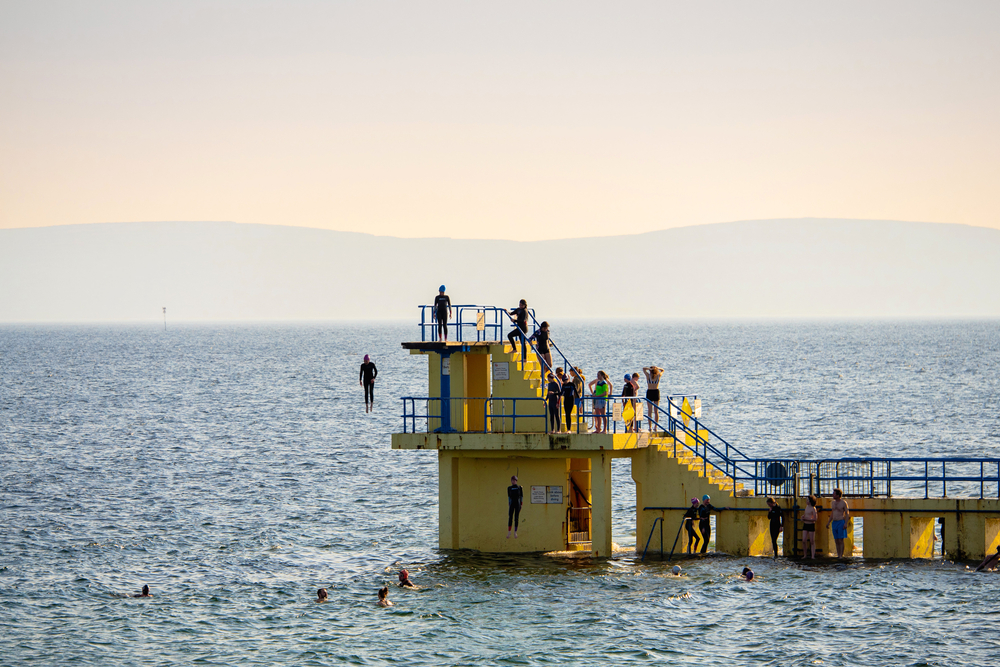 Swimming deaths
Last week marked a tragic increase in swimming deaths in Ireland's seas and lakes. While many of us are still focused on covid restrictions, delta variants and hospital beds, the rate of swimming deaths in Ireland this week was seven times the rate of covid deaths.

There were 148 road fatalities in Ireland in 2020 but an almost equivalent 124 drownings in Irish waters. 76% of drownings are male, 62% in rivers and lakes. Water Safety Ireland are responsible for water safety in Ireland but despite best efforts, investment in open water swimming infrastructure has not matched the increased use of our open water resources.

This week, Swim Ireland, who are responsible for swimming policy, including open water swimming, are focused on supporting the Irish teams at the Olympics. Most of Swim Ireland's budget goes on indoor swimming. In the 2017-2021 Swim Ireland strategy document, "open water" is mentioned 8 times, "water polo" 5 times. There are a few hundred regular water polo players in Ireland but there are hundreds of thousands of open water swimmers. Olympic medals are mentioned in the Swim Ireland strategy document, but beaches and lakes are not mentioned once. Nevertheless, Swim Ireland do have the goal of "driving growth of open water clubs and swimming."

Although we are an island nation surrounded by open water, we only invest a fraction of what other countries invest in open water infrastructure. Swim England for example has a policy and budget for "cleaner waters, better access and increased safety for open water swimmers". Let's hope the next Swim Ireland strategy document focuses more on open water swimming and helps us safely enjoy some of the great benefits of living on an island.

Enjoy the water, have a safe summer.



Originally posted on .