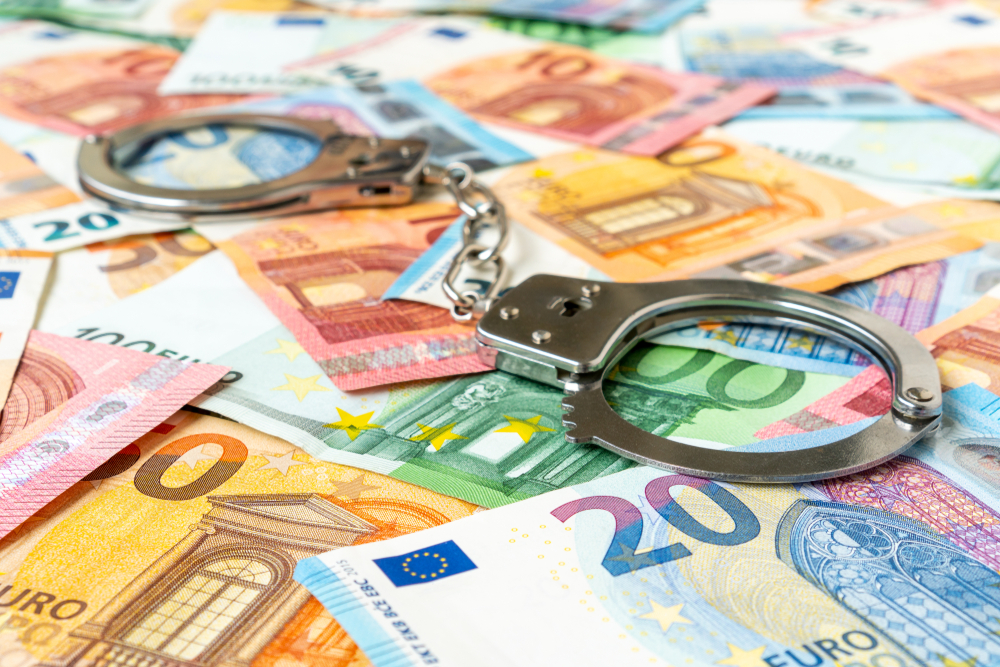 The Perjury Bill and Compo Culture
Ireland's compo culture has meant that Insurance scammers could make false claims in Court against businesses, restaurants, travel companies, public bodies, charities, and even private citizens, to win unfair compensation. These false claims meant that insurance premiums went up for everyone, including the vast majority of honest insurance customers.

Last week, the passing of the Criminal Justice (Perjury) Bill will make it illegal to lie under oath in Court or under sworn affidavit. Breaking of this new criminal law could result in fines of up to €100,000 and 10 years in prison. The Bill's powers extend not only to the scammers themselves but also to medical or legal professionals who assist them in making false claims.

The consequences of the Perjury Bill for homeowners are clear. Some household bills may be reduced as businesses no longer have false claims brought against them. The obvious first beneficiaries should be consumers of home, motor and health insurance. Depending on the size of false claims these insurers had to pay out, insurance costs might reduce. At the very least, the de-risking of the insurance market should attract more entrants and improve competition.

However, the cost of insurance scams affected all parts of society not just household insurance. Businesses (including restaurants, pubs, shops, buses, taxis, schools, cinemas, hospitals, sports clubs, builders, plumbers, dentists, petrol stations and many more) had to cover the risk of false claims in their insurance premiums. Removing these costs means that the cost and administrative burden on many entities providing services to householders will be reduced. Honest businesses may now finally be protected rather than threatened by our legal framework.

Do you think the Perjury Bill will work? Or is it too little too late? Have you been a victim of compo culture? Is there any other consumer protection legislation you would like to see championed? Leave your comments below.

Originally posted on .