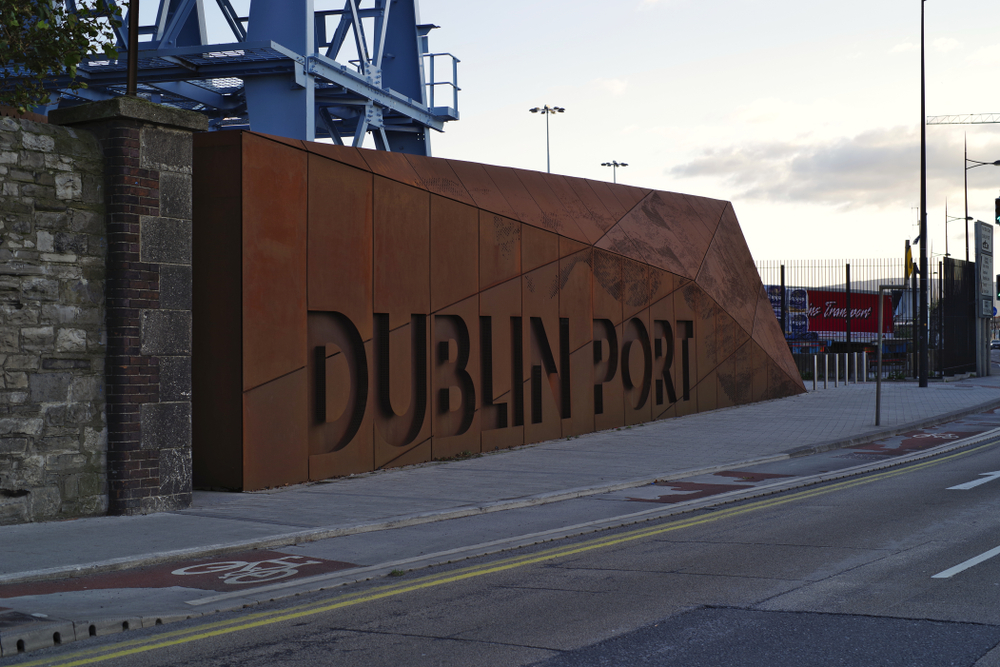 The Sausage Wars are Coming
The likelihood of a Trade war between the EU and UK increased this weekend as the EU and US warned the UK over the consequences of failing to implement the UK Withdrawal Agreement. The UK media have called the upcoming Trade War the Sausage Wars. Unfortunately, if it goes ahead, it will increase prices of a lot more than sausages and will very much affect Irish consumers.

Bloomberg research is currently giving a 30% probability that a Trade War between the EU and UK will have started as early as July. That is just a couple of weeks away and does not leave much time for us to prepare. In any event, Brexit is far from done and we can expect disruptions for many years to come.

Here are some tips for householders to get ready for the EU/UK Trade Wars:
Many UK household products will go up significantly in price as tariffs are put in place. Make sure you have switched to locally produced Irish products or to products made in the EU. If there are certain British products you buy regularly, make sure you have done your research early and found alternatives, don't get caught out by price hikes at short notice.

Avoid buying anything online from the UK - we might be headed for a repeat of the chaos we had in January when customs barriers and tariffs caused goods coming from the UK to have additional costs added. And that is if they were even allowed into the country, many goods shipped in January were returned to the supplier in the UK.

As UK regulations are diverging from EU regulations, beware of UK products which may not be adhering to our safety standards. Check products for 'Made in Britain' on the label.

In general, Trade Wars are bad for unprepared consumers, however they can be good for local producers. If you work in a business competing with UK producers, get ready, you might be able to capitalise on the UK's reduced competitiveness.

UK exports to Ireland have already fallen by €1 billion in the first quarter of this year as Irish Businesses and consumers switched to Irish and EU products. The Trade Wars will certainly accelerate this trend. The UK Department for International Trade still advises UK companies that "Ireland is a good place for UK businesses to try exporting for the first time" but this will probably change once the Trade Wars begin.

Which UK products have you managed to replace? Where did you find substitutes? Do you have quality, safety or price concerns over British products? Share your comments in the space below.

Originally posted on .