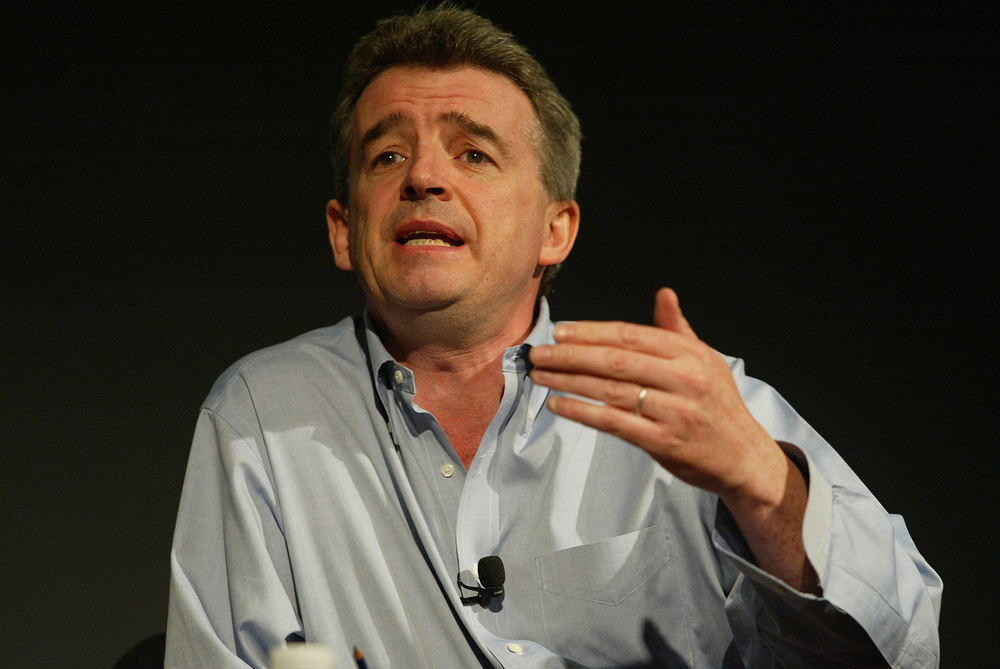 Ryanair Hijacking
At the weekend, a Belarusian MiG-29 fighter forced a Ryanair flight from Greece to Lithuania to land in Minsk where some of the passengers were detained by local authorities for purely political reasons. These authorities falsely claimed there was a bomb on board. The European Commission has called it outrageous and illegal. Our Taoiseach has said the act is completely unacceptable and called on the EU to stand up to this type of behaviour. Ryanair, in rare agreement with the European Commission, has called it aviation piracy and a state sponsored hijacking. Wikipedia has already included the event on its list of airline hijackings throughout aviation history. The UN has said Belarus may be in breach of Article 3.2 of the Chicago Convention on Civil Aviation, to which they are signatories.

That it should happen to our very own Ryanair, surely Europe's favourite, if not the world's favourite airline, makes it an Irish issue. Like the cyber-attacks against the HSE and Irish citizens last week, it shows that we live in a world of hostile Governments who are quite happy to act aggressively and threaten Irish and European citizens.

The EU did not scramble its Eurofighter Typhoons in defence, but some co-ordinated EU foreign policy response is required. The European Defence Agency is still in its early stages of development, as is Frontex, the European Border and Coast Guard Agency. It increasingly seems that we need them both up and running to pre-empt the various types of attacks we find ourselves subject to.

Even in his more creative moments Michael O'Leary himself couldn't have made this one up. But unfortunately, this was not a stunt, it is very serious business that affects us all. We all fly Ryanair, and it could have been us. We are all now living in hope of getting back on a Ryanair flight somewhere and are entitled to be safe while doing so.

What do you think the EU should do to protect its travelling citizens from such aggression? Who should be responsible and who should pay?

Originally posted on .